For over 20 years EYJ Fire Doors have supplied the Modular Building Industry with Fire Doors, Fire Door and Frame Sets and other Fire Rated Assemblies. With the recent surge in Modular Housing, EYJ have started to supply the internal doors for a number of Modular Housing Projects. EYJ has the ability to supply both Fire Rated AND Non Fire Rated Doors and Door Sets to companies undertaking Modular Housing Projects.
Similarly to supplying Modular Builds, EYJ have the ability to supply Door Sets for Modular Housing pre-hung, with any/all necessary furniture machined and pre fitted.
If you have a query regarding Fire Door Supply for a Modular Housing Project please contact EYJ LTD Fire Doors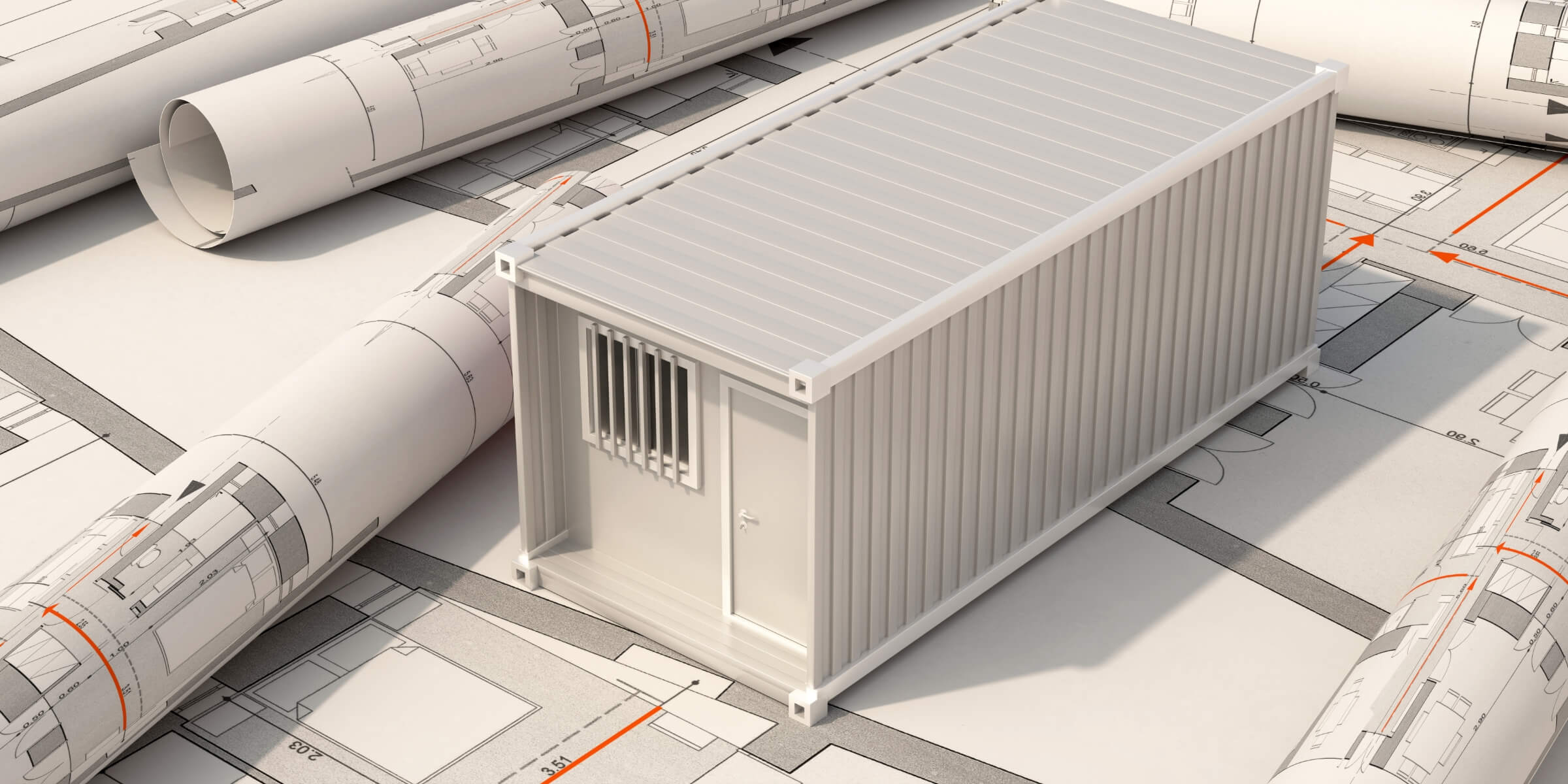 Enquire about Fire Door supply for Modular Homes
Bespoke service
We offer our customers a level of control and flexibility that is unrivalled in the sector. We work with you to understand all aspects of your build and can manufacture products that meet your needs.
Installation ready
Our fire door sets arrive installation ready. You just need to stand them up and fix them into place, this makes your installation time much quicker.
Support and advice
We are experts in fire and safety advice and can advise you every step of the way. We work in accordance with the fire door alliance scheme.
EYJ Fire Doors deliver competitive and high quality compliant fire doors to our required specification. Their attention to detail is unquestionable, we can trust that they will always provide a reliable and accurate design service. Through great communication we are able to achieve the agreed delivery dates on time and in full.
Alice Bexon, Senior Buyer - M-AR