The Modular Building Industry makes up a large proportion of work carried out by EYJ Fire doors, for years we have supplied industry leaders with the highest quality Fire Doors, Fire Door and Frame Sets and other Fire Rated Assemblies. EYJ have worked on Large Scale Modular Building projects such as Schools, Hospitals, Hotels, Office Blocks and many more varieties of Modular Builds, large or small.
If you have a query regarding Fire Door Supply for a Modular Building Project please contact EYJ LTD Fire Doors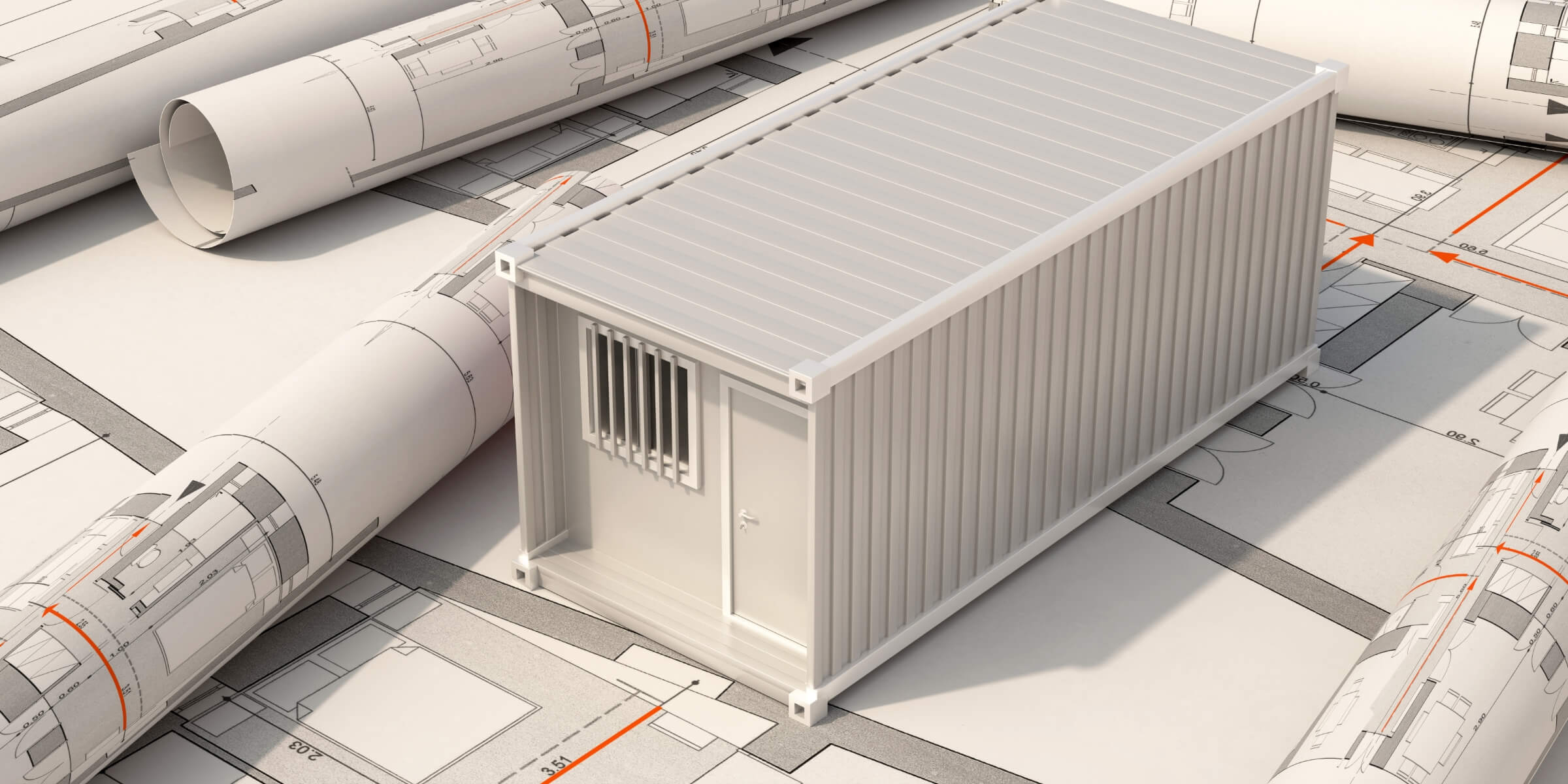 Enquire about Fire Door supply on your Modular Build
Bespoke service
We offer our customers a level of control and flexibility that is unrivalled in the sector. We work with you to understand all aspects of your build and can manufacture products that meet your needs.
Installation ready
Our fire door sets arrive installation ready. You just need to stand them up and fix them into place, this makes your installation time much quicker.
Support and advice
We are experts in fire and safety advice and can advise you every step of the way. We work in accordance with the fire door alliance scheme.
"EYJ Fire Doors have been supplying us with a professional, friendly and reliable service for a number of years now. I can rely on their products to be of the highest quality and delivered on time. Furthermore, when required they have always provided us with excellent technical support throughout our design, installation and aftercare processes."
Chris Bone, Senior Buyer, ECO Modular Buildings